Welcome ~ Willkomen ~ 欢迎光临 ~ ようこそ ~
환영

~

ברוך הב ~

स्वागत हे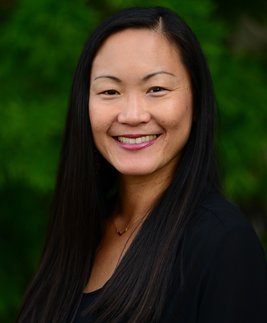 ​I am a Lecturer in the Global Studies Program at the University of California, Berkeley
.
I am a passionate teacher of Asian politics and history and an avid researcher of the Chinese auto industry. When I am not teaching, I enjoy giving public lectures on my research. I have been invited to speak at the U.S.-China Economic and Security Review Commission, World Affairs, Rotary Club, League of Women Voters, and the Silicon Valley Automotive Open Source.
I also sit on the board of the Stanford Club of Marin and the steering committee of the Marin Chapter of World Affairs.
If you would like to read about my perspectives on the future of China's electric vehicle industry
here
and in the Press section of my website.
LinkedIn Profile
UC Berkeley Faculty Page
---